January 15-17 AIARE 1 - CSU Outdoor Program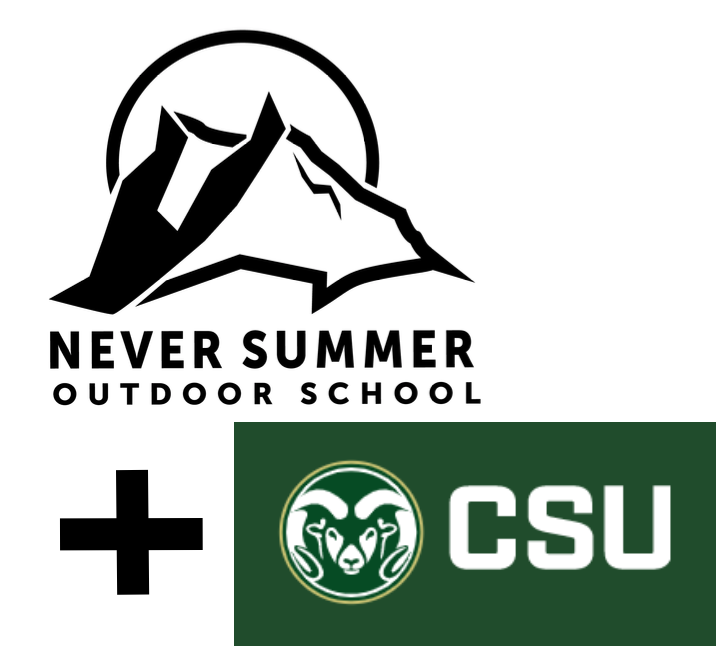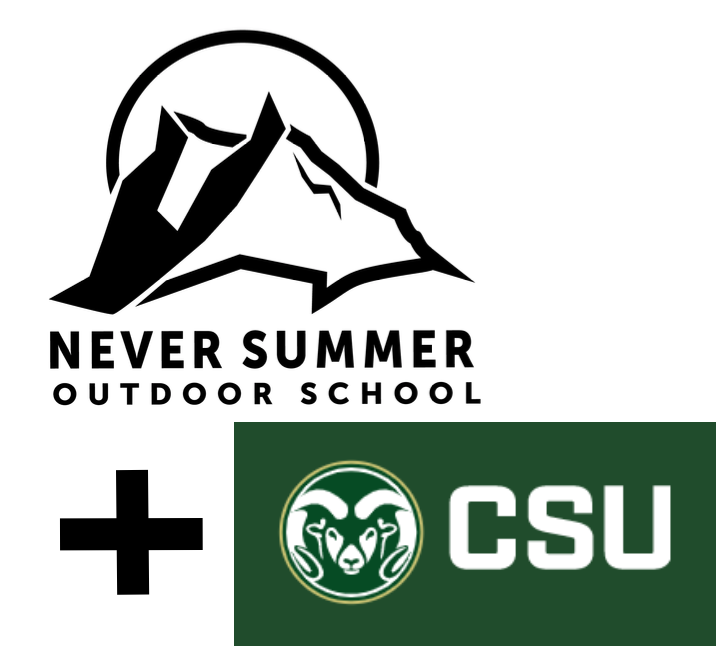 January 15-17 AIARE 1 - CSU Outdoor Program
AIARE Level 1 Course
Dates: January 15-17, 2020 (Wednesday - Friday)
Course based out of CSU Outdoor Program in Fort Collins, registration through Outdoor Program. First day will be held at CSU campus with days 2 and 3 in field at Cameron Pass.
See website for more description and course outcomes.
Must attend all sessions to receive certificate, only partial refunds will be given until 2 weeks prior to course. No refunds within 2 weeks of starting day of course.
Interested in joining this course if spaces open? Please fill out your info here: