Never Summer Outdoor School Staff
Lucas Mouttet is lead instructor for Never Summer Outdoor School with nearly a decade of experience teaching avalanche safety courses and wilderness first aid in Colorado in addition to over a decade of serving as a backcountry patroller and assisting with winter rescue missions at Cameron Pass. Lucas has been certified as a W-EMT, WFR and/or OEC technician since 2000. Lucas is an AIARE Course Leader who has taught avalanche safety for ski patrols, CDOT, military groups, Search and Rescue (SAR) teams, US Forest Service, State Forest Service and recreationists.
NSOS Medical Advisor
Trevor grew up in Georgetown, Colorado and in the mountains along the I-70 corridor. Currently serving as the Medical Director for the UC Health Urgent Care Centers, he holds a Diploma in Mountain Medicine and is a Fellow of the Academy of Wilderness Medicine. He is an Advanced Wilderness Life Support Instructor and also serves as Medical Advisor for the Diamond Peaks Ski Patrol out of Fort Collins, Colorado. Research areas of interests include the interplay of physiologic and environmental factors influencing decision making in avalanche terrain as well as human performance in emergency medical decision making and patient management in austere environments.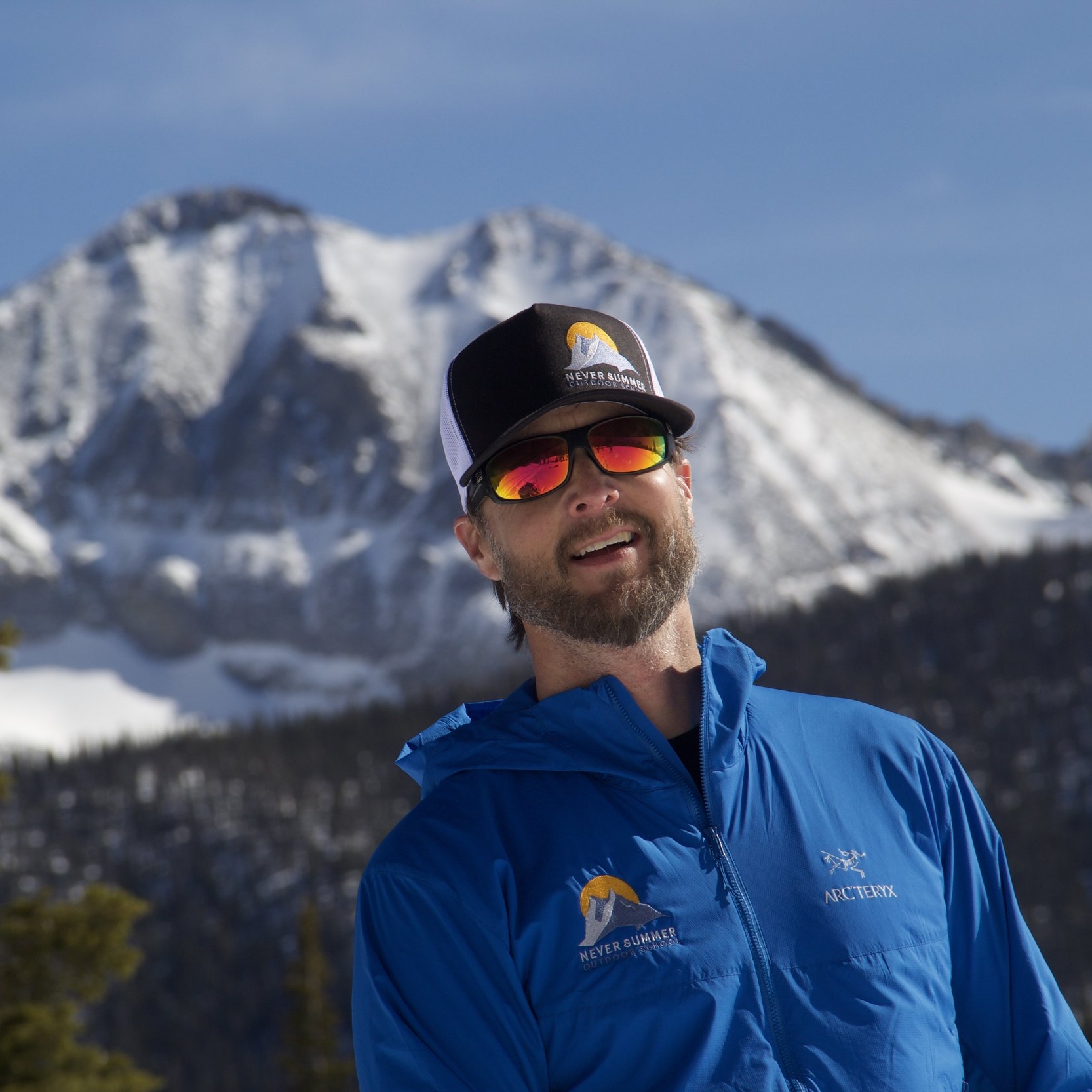 Chris Denne is a life long snow rider with deep roots in our Rocky Mountain West. He has taught avalanche safety and rescue courses in Colorado since 2004, is a National Ski Patrol Avalanche 2 and an AIARE 1 instructor, has performed as a Ski Patroller/SAR team member on many searches and rescues in Colorado since 2002, and teaches wilderness first aid. Chris is passionate about snow safety, backcountry skiing, experiencing mountain wilderness and hopes to keep up with his young son during his teenage years.
Owen Richard grew up skiing, biking, and climbing in Wisconsin before moving to Northern Colorado in 2001. Shortly after that move, he began venturing into the backcountry at Cameron Pass, Rocky Mountain National Park, and The Indian Peaks Wilderness. He has been assisting and teaching avalanche classes with Diamond Peaks Ski Patrol since 2012, he's been the director of the patrol since 2015, and began teaching avalanche courses with Never Summer Outdoor School in 2016. Owen loves traveling to snowy adventures throughout Europe and North America, but also likes staying local and honing his survival skills in the wilds of the Montgomery Pass area.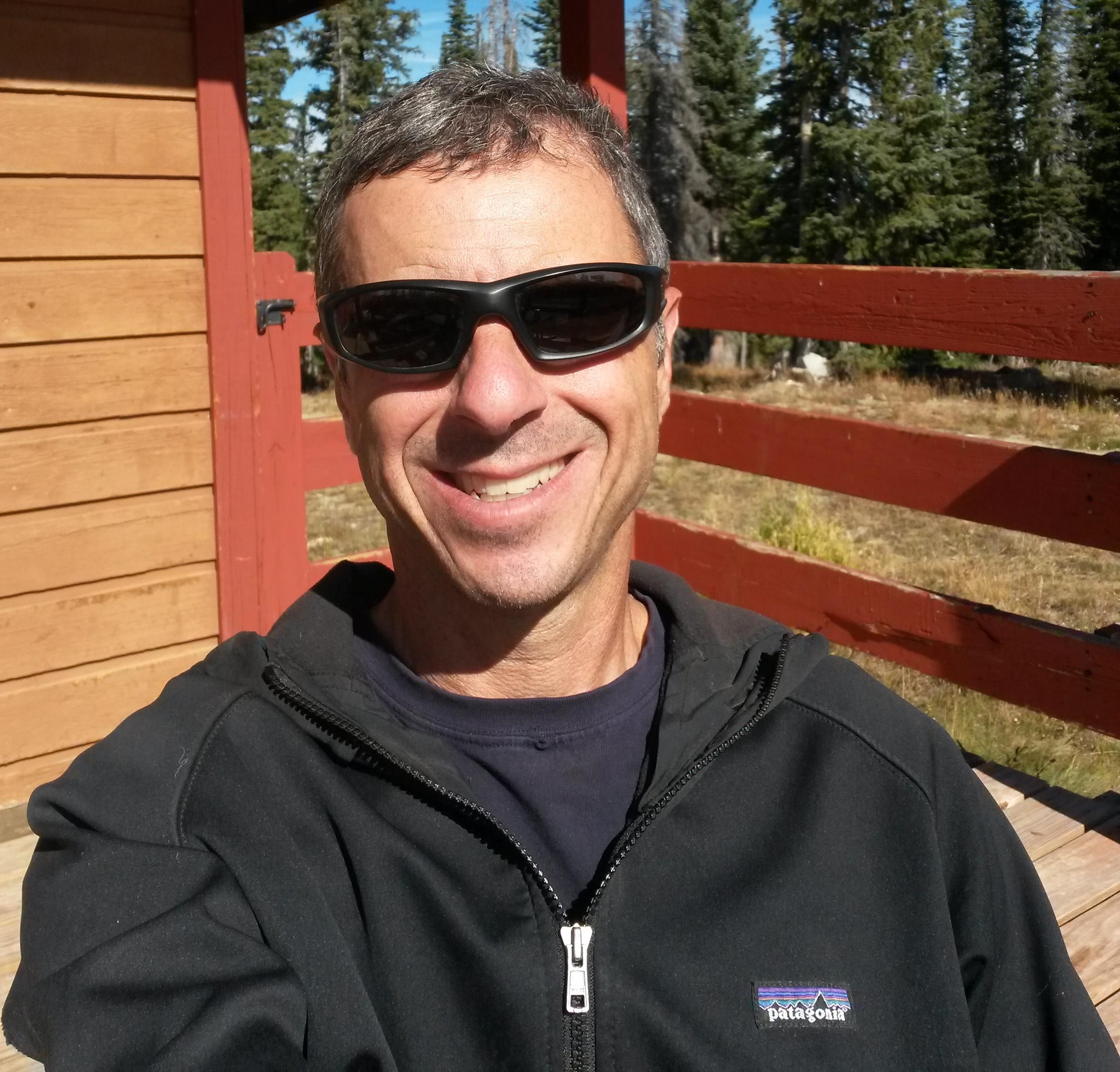 Joe's been a professional ski patroller at Steamboat since the early 90s before transferring to Diamond Peaks Patrol this fall. Obsessed with snow, Joe worked as a hydrologist for the Colorado Snow Survey for four years as well as being a forecaster for the Colorado Avalanche Information Center (CAIC) for a winter. He holds an American Avalanche Institute Level 3, EMT-Basic, and OEC certifications. He's currently a research assistant at CSU's Department of Atmospheric Science. In his spare time he likes to ski and explore the wilderness with a backpack and his dog. He's an AIARE Level 1 instructor and has been teaching for 4 years.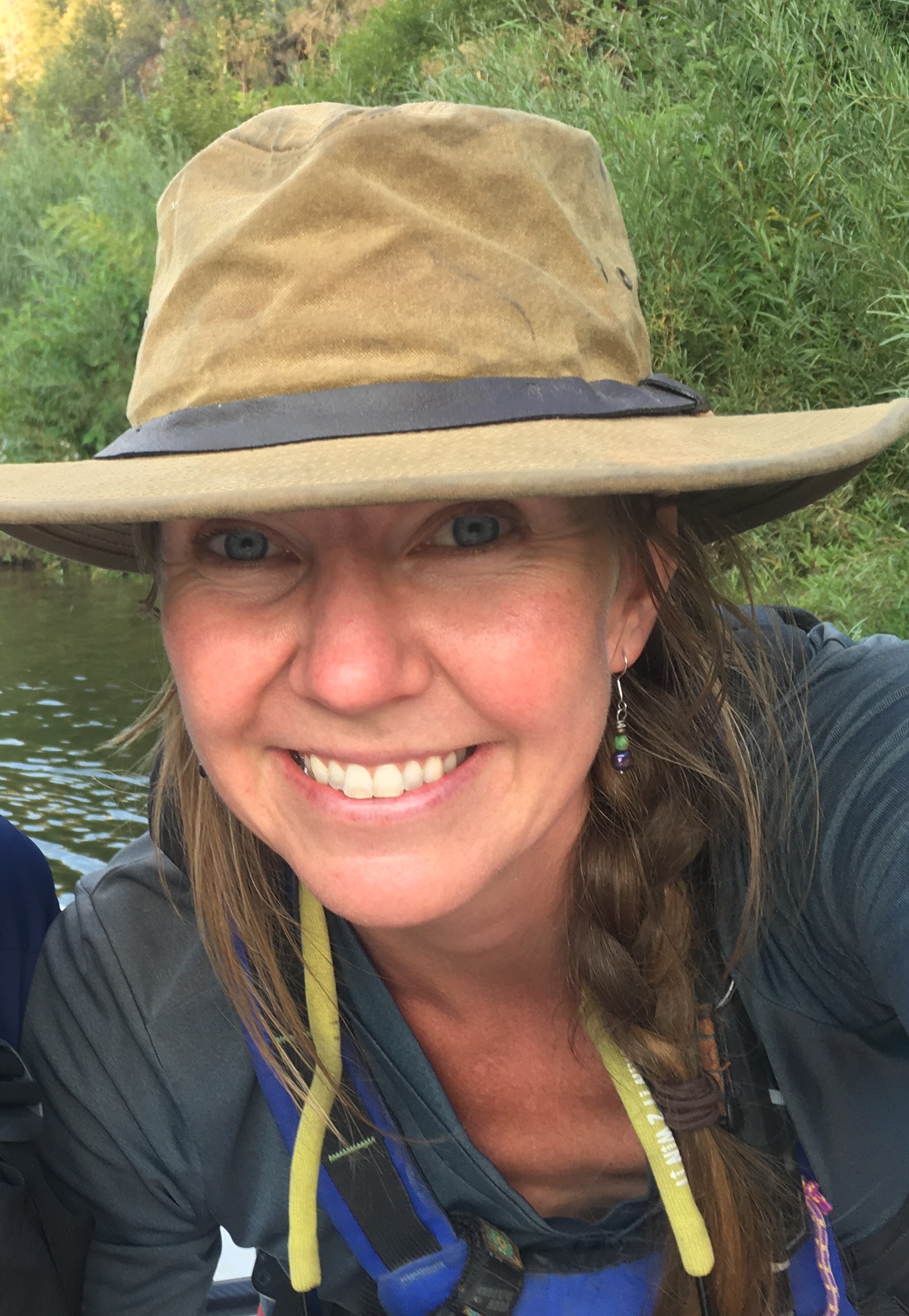 Katie got her start learning to ski in Crested Butte, CO along with her first backcountry ski excursion to the nearby 10th Mountain Division Friend's Hut. Upon returning to Fort Collins to complete a degree in Restoration Ecology and graduate studies in Foresty/Fire Science, she began familiarizing herself with the Medicine Bow and Never Summer Ranges. Certified as an EMT-B and/or WFR since 2008, Katie has safely enjoyed a decade and a half of exploring Colorado's mountains by way of mountain bike, cataraft, climbing, and skiing and enjoys sharing that passion with others.